Search Engine Optimization (SEO)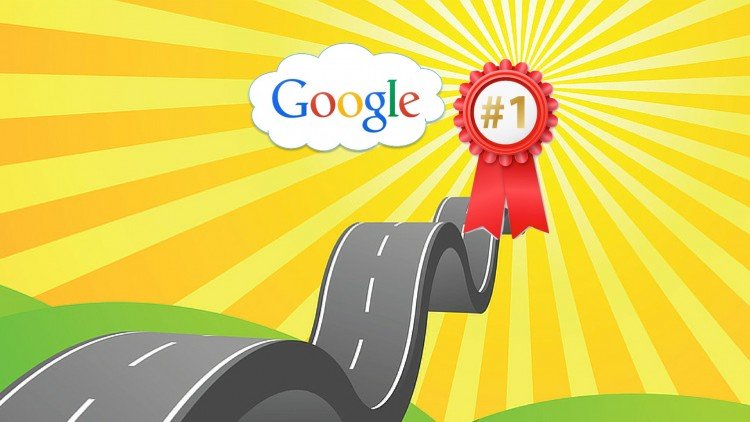 Search Engine Optimisation (SEO) is a methodology of marketing techniques used to increase the number of visitors to a website by obtaining a high ranking placement in the search results page of a search engine.
Pre-requisite: 
No knowledge of computer and/or IT is required to attend this program.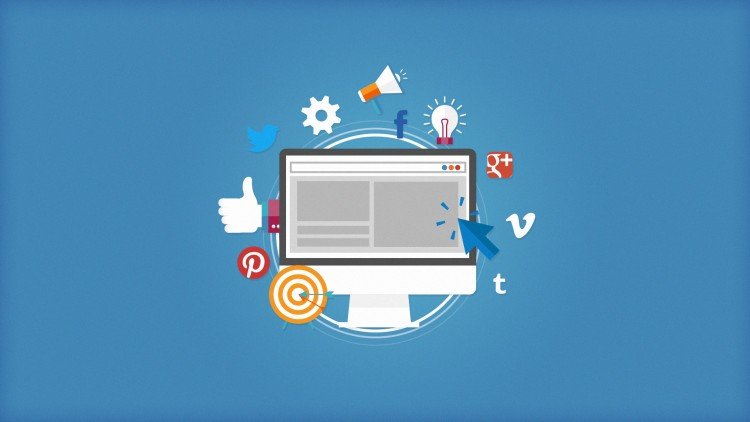 This course designed to provide a one stop solution for anyone looking to learn all the important concepts and techniques for digital marketing. You will learn the importance of SEO and will learn about the major techniques essential for selling on the internet. Master the social media and learn all about optimizing your online ads. You will learn to create websites that are built to enable usability & sales, email Marketing, analytics and social media marketing,
Pre-requisite: 
Candidates are expected to be confident with Windows Operating System environments, including creating, moving and deleting files and folders and use of web browsers.They must also be familiar with the common internet, website and web terminologies.