Our courses offer you a balanced blend of theory and practice, covering a wide range of topics, including computer systems and design, databases, artificial intelligence, computer architecture, networks and multimedia systems.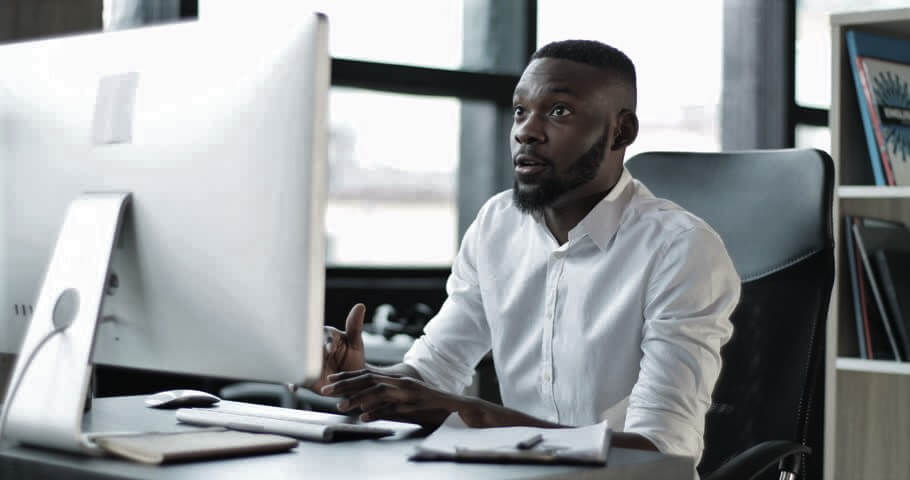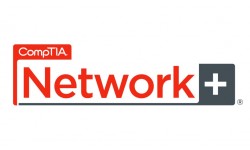 Network+ (Network Plus) is a mid-level certification for network technicians. This certification is designed to test the competency of a mid-level network technician in supporting and configuring TCP/IP clients in terms of network design, cabling, hardware setup, configuration, installation, support, and troubleshooting.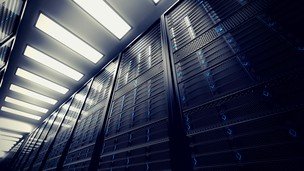 Oracle Certified Associate
This oracle certification course is designed to identify, develop and certify individuals with requisite IT skills and knowledge for Database Management. It provides people of all ages with the means to increase their IT skills, prove their expertise and advance their professional careers.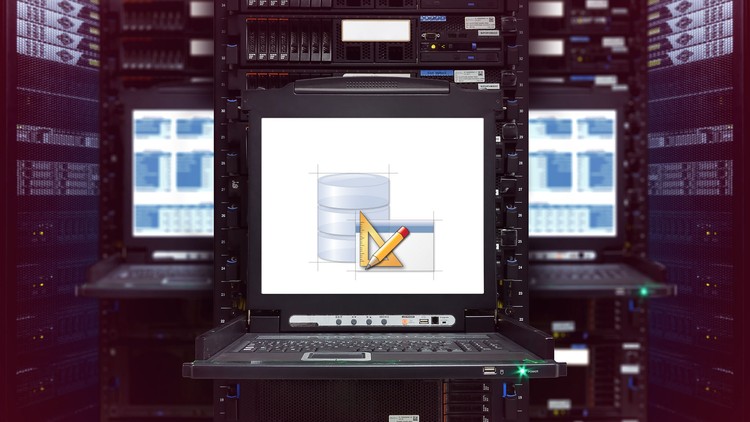 Oracle Certified Professional
The Oracle Certified Professional (OCP) certification course prepares IT experts for high-level jobs as database administrators, system architects and project managers.The Oracle Certified Professional(OCP) Certification course builds on the skills developed during Oracle Certified Associate(OCA) training course.

Oracle Business Intelligence Enterprise Edition (OBIEE)
With the evolution of data, businesses and organizations are migrating to Analytics. According to Petter Bae Brandtzæg of SINTEF ICT, 90% of world data was generated within last 3 years. Business owners and organization's decision-makers are therefore making data-driven decisions and predictions.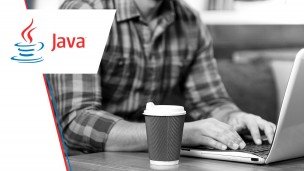 Oracle Certified Professional Java SE7 Programmer II Course (OCJP 7)
The OCP Java SE 7 Programmer II training imparts advanced level skills on Application Programming Interfaces (API) which is used to design object-oriented Java applications. Apart from that, participants also get useful insights on manipulating files, file systems and directories in Java applications in this course.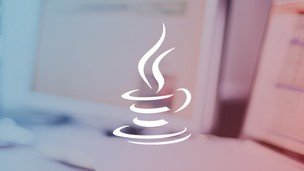 Oracle Certified Associate Java SE7 Programmer I & II
Java is one of the most popular programming languages in use. Java is a general-purpose computer programming language that is concurrent, class-based, object-oriented and specifically designed to have as few implementation dependencies as possible.