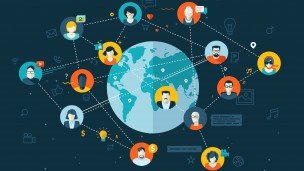 The CCNA certification (Cisco Certified Network Associate) indicates a foundation in and apprentice knowledge of networking.A cisco certified network Associate can install, configure, and operate LAN, WAN, and dial access services for small networks (100 nodes or fewer), including but not limited to use of these protocols: IPV4 , IPV6, EIGRP, Serial, Frame Relay, VLANs, OSPF v2 , OSPF v3, Ethernet, Access List.
Pre-requisite: 
Cisco doesn't establish prerequisites for CCNA Certification but we strongly advice the students to acquire good networking knowledge before trying this certification.Our CompTIA Network+ Certification Training Course is the best way to get prepared for the CCNA course.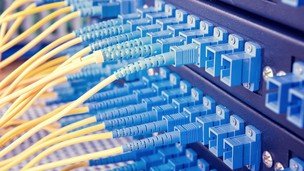 The Cisco CCNP (Cisco Certified Network Professional) training certification course certifies a network professional's ability to install, configure and troubleshoot converged local and wide area networks with 100 to 500 or more nodes. Network Professionals who achieved the Cisco Certified professional certification(CCNP) have demonstrated the knowledge and skills required to manage the routers and switches that form the network core, as well as edge applications that integrate voice, wireless, and security into the network.
Pre-requisite: 
Participants must have completed the CCNA training course.