HSE Level 1 (Award in Health and Safety at Work)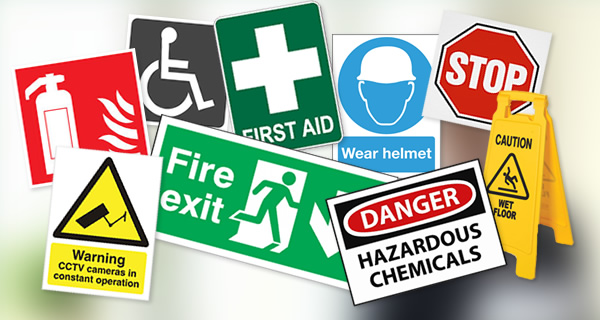 Health, Safety & Environment (HSE) is the national independent watchdog for work-related health, safety and illness. It acts in the public interest to reduce work-related death and serious injury across workplaces. This module is designed to help improve the workplace culture for occupational health and safety by enabling learners to understand the basic principles of HSE and risk assessment.
HSE Level 2 (Risk assessment Practical Application)
This Course an International Accredited Course designed to ensure that all employees are aware of their own safety and the safety of customers, contractors and the public. It provides those in managerial and supervisory positions with appropriate knowledge and understanding of the issues involved.
HSE Level 3 (Award in Environmental Awareness)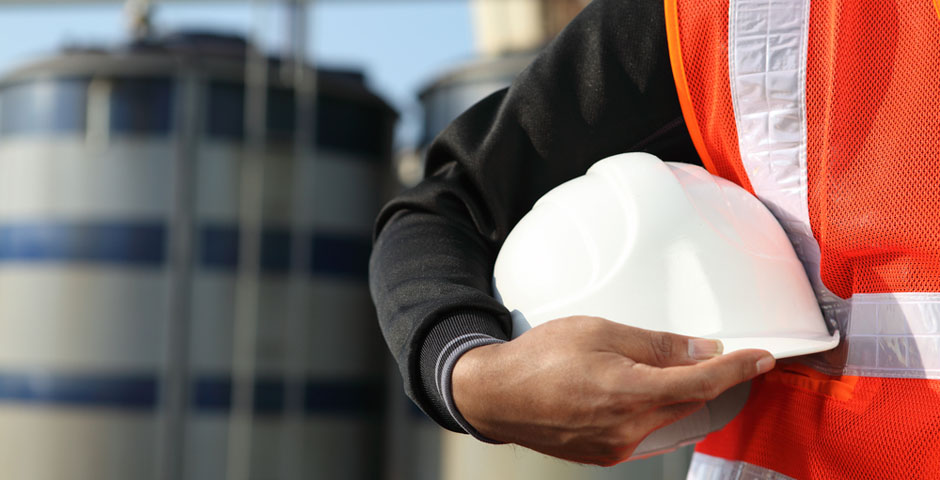 The NEBOSH Environmental Awareness at Work qualification will introduce your workforce to environmental issues and the role they play in improving organisational environmental performance.This qualification is an ideal first step towards other NEBOSH qualifications such as, the NEBOSH Certificate in Environmental Management for those who need a more extensive and practical understanding of environmental management in the workplace.