Cisco Certified Network Professional (CCNP)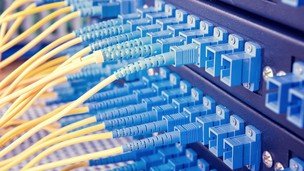 The Cisco CCNP (Cisco Certified Network Professional) training certification course certifies a network professional's ability to install, configure and troubleshoot converged local and wide area networks with 100 to 500 or more nodes. Network Professionals who achieved the Cisco Certified professional certification(CCNP) have demonstrated the knowledge and skills required to manage the routers and switches that form the network core, as well as edge applications that integrate voice, wireless, and security into the network.
Pre-requisite: 
Participants must have completed the CCNA training course.